Design & Build Services
Los Gatos homeowners considering a remodel will want to work with a design and build firm that understands the city-mandated requirements and shares the area's community values. Our award-winning firm, Valley Home Builders, has worked with clients in Los Gatos to help them achieve their home remodeling goals. Whether you're embarking on a ground-up remodel or a single-room renovation, our expert team will make sure the process is as efficient as possible. Valley Home Builders can offer Los Gatos homeowners the following:
Architectural Design with 3D Concept Drawings
Full Service Interior Design & Material Selections
Major Renovations & Additions
Whole-house Remodels
Beginning a Los Gatos Remodel
One of Santa Clara County's oldest cities, Los Gatos was incorporated in 1887 and began as an independent community. It was initially made up of wheat farms and orchards alongside milling, logging and cannery businesses. The town's growth was fueled by the railroad, which arrived shortly before its incorporation, taking travelers from Alameda and San Jose all the way to Santa Cruz. Later, this route was replaced with Highway 17. Over a century has passed since its early beginnings and yet, even amidst Silicon Valley's hubbub and Santa Cruz's tourist appeal, Los Gatos retains its community roots. In fact, its walkable downtown district, listed on the National Register of Historic Places, still boasts buildings with original facades dating back numerous decades.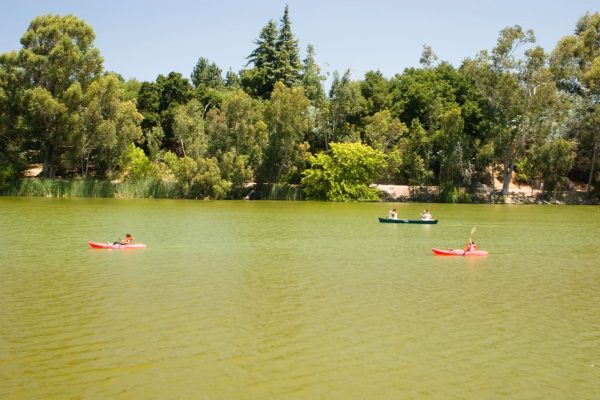 With a population of just over 30,000 and highly rated schools, Los Gatos is particularly appealing for individuals and families who long for small-town charm. It's rustic location nestled at the edges of the Santa Cruz Mountains is perfect for those who prefer equal accessibility to the beach and the rest of Silicon Valley. But homeowners will pay well for those conveniences: Zillow's latest home value index for Los Gatos puts the median price upwards of $1.6M.
Likewise, Los Gatos' unique geography reflects some of the challenges homeowners can expect when remodeling or rebuilding in the area. Its proximity to the Loma Prieta fault line and numerous hillsides necessitate soil investigations for certain properties, particularly those with sloping lots, prior to a whole-house rebuild. In general, the city follows California Building Standards but also has additional requirements reflected in its Code of Ordinances.
Los Gatos Remodeling Experts
The City of Los Gatos Building Division offers numerous online resources, but an experienced builder can provide invaluable assistance for homeowners long before they start the permitting process. At Valley Home Builders, we work closely with homeowners from conception to completion to ensure that all work meets the standards of the city and our clients.
Our quality custom design and remodeling work has earned us recognition from the National Association of the Remodeling Industry (NARI) and billing in Remodeling Magazine's list of Top 50 Building Contractors. We've previously received the Angie's List award for our excellent service.
See the images below for a small sample of our work: